Edison Award for Best Digital Product Innovation (2019)


"...
Buy the new album from Diesel Cafe (featuring Rockwell Scharer) here!
Rockwell Scharer is an innovative digital media entrepreneur and pioneer in live, mobile Chroma key background replacement on smart devices and is the inventor of the inflatable DropKey® Pop-up Studio In A Bag® line of products, which paired with the DropKey Chroma key camera app via Wi-Fi, will revolutionize content creation on smart devices. Scharer recruited an Academy, Emmy and Edison Award-wining team to develop technology that effectively Consumerizes live, HD green-screen background replacement on smart devices.  What does this mean?  It's the math: All professional content creators use green-screen technology to create crisp, perfect HD background replacement, a laborious, costly process. When DropKey launches push-button perfect live Chroma key on smartphones using the DropKey pop-up inflatable airframe — amateurs will always gravitate toward quality self-presentation and content creation (the 720 vs 1080 advancement example).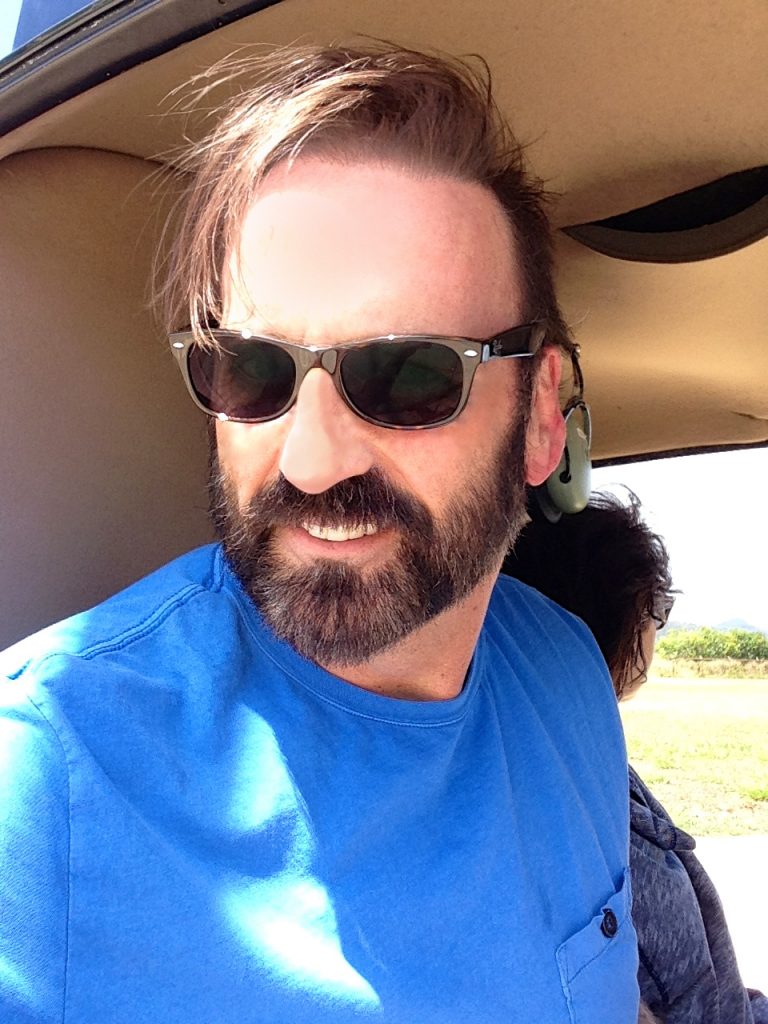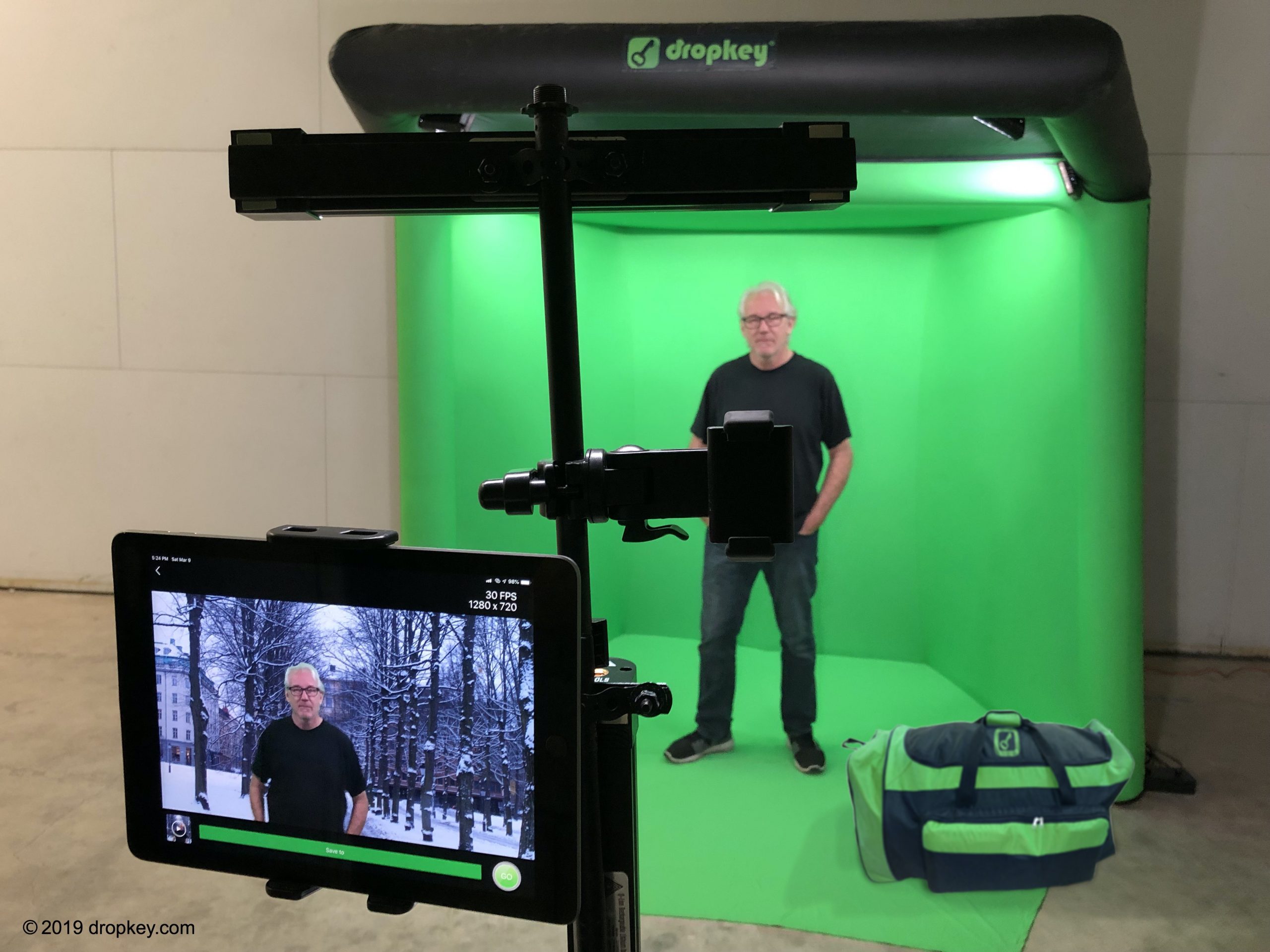 Besides his professional recording career, Scharer served as Founder and President of Diversified Telcom, Inc., a software engineering firm with solid Fortune 500 M&A experience. As a Consultant and IT Architect, Scharer built the cost-tracking systems for the Space Shuttle (Rockwell International), implemented the cost-tracking system for motion pictures at Paramount Pictures, and successfully merged NYU Medical Center with Mt. Sinai Hospital onto the Y2k platform from 1995-2001, which resulted in the largest hospital IT system in the world.  Scharer is also a pop music artist and producer-engineer with a top-forty single and three albums. An award-winning screenwriter and novelist, the technology futurist invented the DropKey inflatable Pop-up Studio In A Bag  Technology with the MediaBook.tv ecosystem for Creators.  A pioneer in new media, Scharer is a graduate of the University of Oregon's Charles Lundquist School of Business with a B.S. in Finance.
Scharer's strong creative endeavors and business acumen led to his early examination of the billion dollar Mobile Content Capture (MCC) market, where he invented tools for the future of video content creation, and then founded DropKey to monetize his inventions and provide better educational tools for journalists and media producers all over the world. DropKey® is the culmination of Scharer's dream to make the world smarter and better, using technology to serve the Humanities.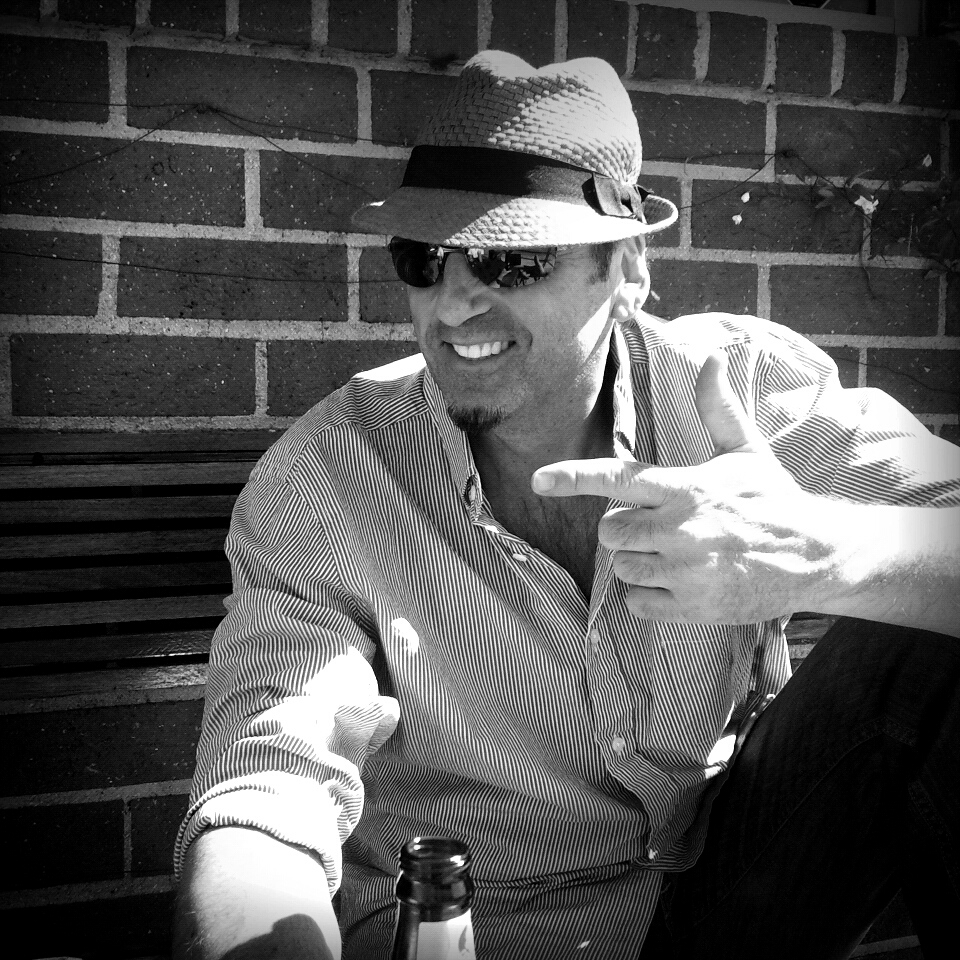 College of Business Bachelor of Science in Finance
Creative Writing Master's Mentorship
Dropkey Launches the Pop-up Studio in a Bag in Public Beta in Crowdsourcing Campaign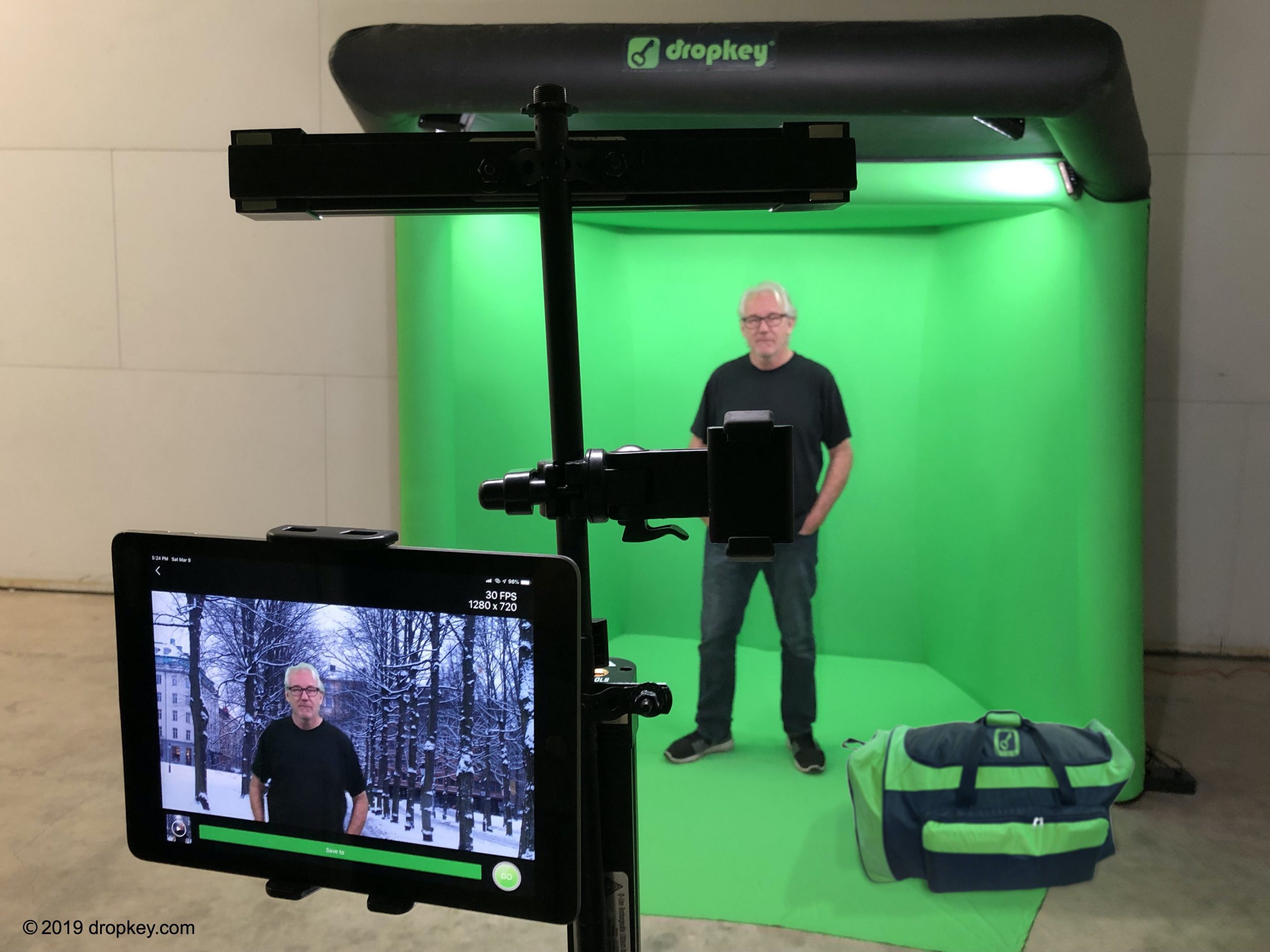 Nov 5, 2020, (Santa Monica, CA) – DropKey, inc and Mediabook.tv has launched its innovative DropKey Pop-up Studio in a Bag Pro, the inflatable phenomenon that is set to overtake the Youtube Creator world by establishing a foothold in the turnkey personal media studio marketplace as the go-to broadcast quality camera app, with millions of video clips for b-roll backgrounds that will make it super easy for Creators to shoot videos with bright lights, to "be anywhere" you want. The multiple line of products being launched soon are the inflatable Pop-up Studio in a Bag Pro version, the camera app and the DropKey robotic single-user DeskBot, the first robotic personal media studio with pro audio to hit the market. 
In a public kickstart campaign launched for StudioNow.com and DropKey Creators on Nov 5th, the Academy, Emmy and Edison Award winning team plans to launch their line of products soon with a robust licensing revenue model for Reality Show Producers to access talent through the cloud.  Producers of American Idol, NBC's The Voice and AGT can obtain HD auditions using the DropKey cloud to offer professionally shot backgrounds so smart device users all over the world can engage in making television content.  According to DropKey's Jamie Elliott, pledges are going strong so far. The kickstart campaign to obtain pledges for future delivery at a discount can be found at https://dropkey.com/product/dropkey-studio-in-a-bag-pro/-PRWeb
Rockwell Scharer III, Founder of DropKey®, Inc. Receives Edison Award for Best Digital Product Innovation (2019).
Santa Monica, CA – Apr. 7, 2019 – Inventor and DropKey® Founder Rockwell Scharer has received an Edison Award for Best Digital Product Innovation at the 2019 Edison Awards in New York City at the New York Academy of Arts and Sciences. The Award, named after Thomas Alva Edison, recognizes and honors the world's best of the best innovators and innovations Mr. Scharer was nominated for the prize for his work in developing MediaBook® and DropKey® Studio in a Bag® technology, creating the Mobile Content Creation (MCC) market. The airframe prototype required years to develop with an Academy and Emmy Award-winning team. The Edison Awards judging panel was comprised of more than 3,000 professionals from the fields of product development, design, engineering, science, marketing and education, including professional organizations representing a wide variety of industries and disciplines.
Elon Musk and Astro Teller were former winners of the Edison Award (2014, 2017)
About DropKey®
DropKey is a Consumer-friendly Chroma key background replacement app with video file storage and assembly in the cloud, the state of the art green screen tech on smartphones. Founder and CEO Rockwell Scharer solved a difficult physics problem in lighting and invented a pop-up, inflatable studio with bright lights and portability to make push-button perfect live background replacement on smart devices without post-production. 100% of professional content creators use Chroma key background replacement, and when you put that ability on 2 billion smart devices, you have a revolution. Now kids and pros (8-25) can purchase Pop-up Studios with the free DropKey app and can have the Daily Show set in their second bedroom for a few hundred bucks. The DropKey app, when paired with the new DropKey Studio In A Bag produces crisp, HD live background replacement on smartphones without rotoscoping or post-production required. The pop-up Studio-In-A-Bag with brilliant lights, wireless earbud mics, and is collapsible and flight-ready with no free-standing lights, no post-production and no lighting decisions to make. DropKey, Inc. has developed and received PCT patent protection to license mobile applications and manufacture the first portable, Flight-Ready HD Studio-In-A-Bag, creating full HD background replacement on Tablets and Smartphones. According to Rockwell Scharer, CEO of DropKey, Inc., "We saw a very big niche in content creation where content producers can significantly increase their revenue streams on the mobile platform. Users will be able to make Lord of The Rings at home using professionally shot backgrounds and purchased on Mediabook.tv, Steven Spielberg and J.J. Abrams will find proteges and farm talent across the globe, and Online News broadcasting will change forever as we know it. Our developers discover new applications every day for this new advanced portal, resulting in significant, scaleable billion-dollar industries. Due to advances in the robust processing power of tablets and smartphones, along with the confluence of Cloud technology and Cloudmining for Advertisers, DropKey, Inc.a has set the bar for making sophisticated HD content at home or on the road creating tens of thousands of jobs in America overnight. DropKey, Inc. has created a hearty, collapsible Professional Sound and Lighting portal optimized for Tablets and Smartphones with HD background replacement, and will be marketed to Consumers and Professionals from $599 (consumer version) and $1499 (pro version)  at www.dropkey.com and www.tvstudioinabag.com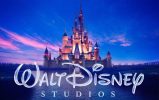 *The above companies are current or past clients. They do not necessarily endorse DropKey or its products or services.    
BUY THE NEW DIESEL CAFE ALBUM (FEAT. ROCKWELL SCHARER) NOW!